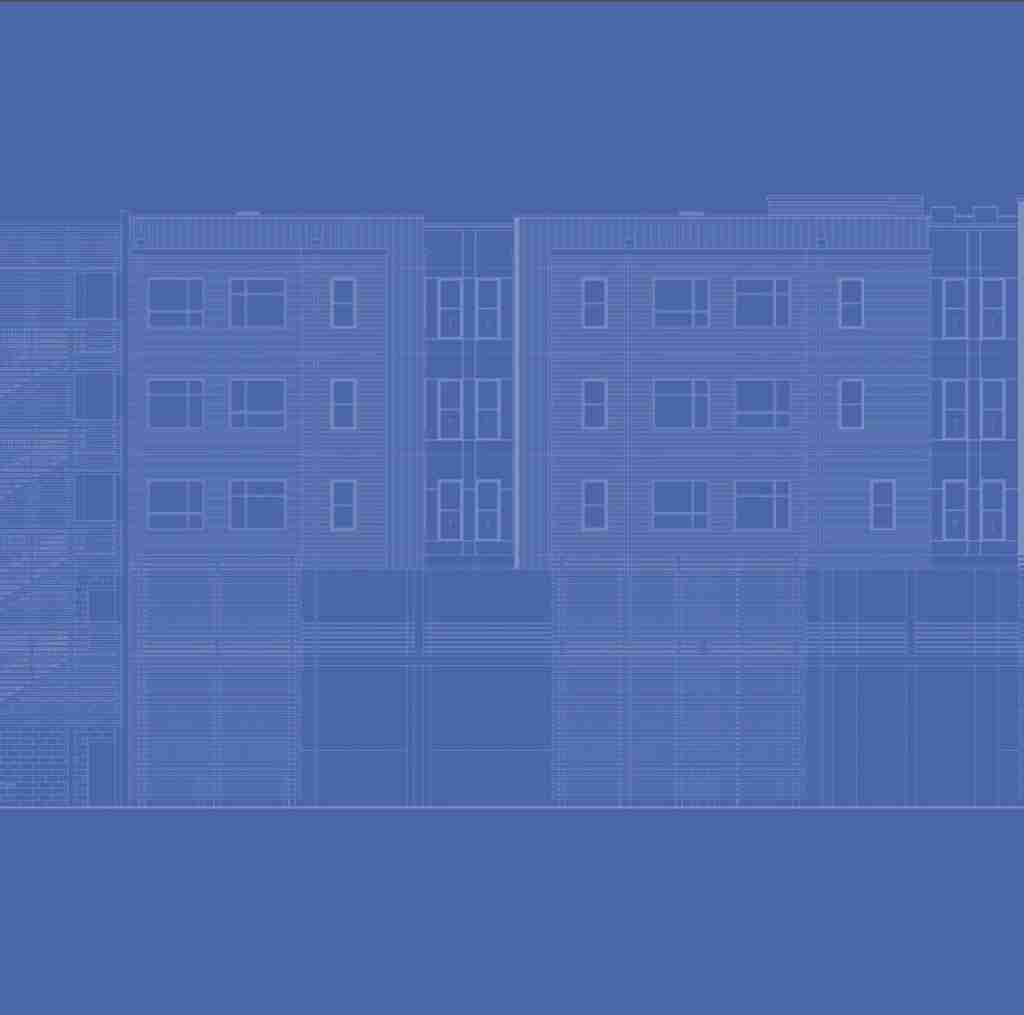 Cast-in-place has met its match. Tindall Precast Podiums are revolutionizing multifamily construction. The benefits of Tindall Podiums provide a far superior construction process. Precast components are simple and fast to install, removing weeks, perhaps even months, from construction schedules.
This calculates to a faster time to market which means Increased ROI, reduced construction risk, and other added benefits such as a decline in sound transmission. Another way our precast concrete components can save you time, money, and jobsite headaches is by having production in an offsite controlled environment. That means we are never at the mercy of the weather and everything you need is on the job exactly when you need them.
Save time. Save money. Save a date to learn all about it. We'll be happy to schedule a lunch and learn discussion.